Garden roofings
The roof's structure can collect solar energy from any position sun shines. It has the effect of a solar collector.
The whole wall is made of organic glass or polyester carbonate panel with impact resistance, crystal clear and UVA/UVB protection function. It is almost indestructible.
Besides, we can add strong protective film on the surface of glass and PC panel.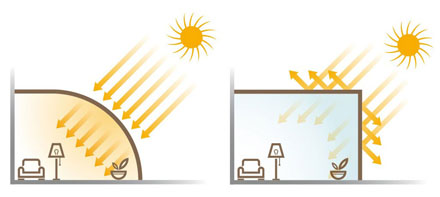 Unlike common terrace roofing, Shengcheng's roofing can be opened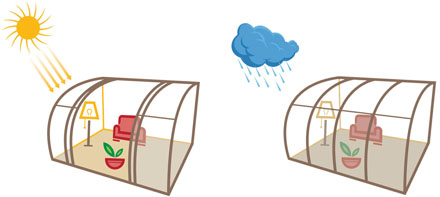 completely from roof to wall.
You can open the sliding part and sit on your terrace out in the open
on a hot day.
You can close roof in bad weather and get a conservatory.